Generous camping spots between ancient oaks, tall birches and countless special trees, various spruce species, mulberry, magnolia, fig, and more, all of which provide a pleasant atmosphere. Vive la vie is located on 18 hectares of woods and meadows with a short walking route including a small lake, where you can also bathe and fish.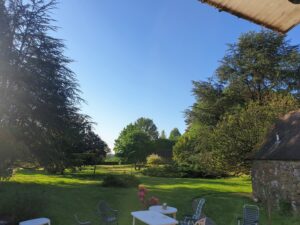 The Dordogne department and in particular the Perigord Vert can be called the greenest region of France. Forests, meadows and countless rivers and lakes
Vive la vie is located in the natural park, le Parc Regional Naturel Limousin-Perigord Vert, large 1800 km2, with walking, cycling and riding trails
At night there is a beautiful starry sky to see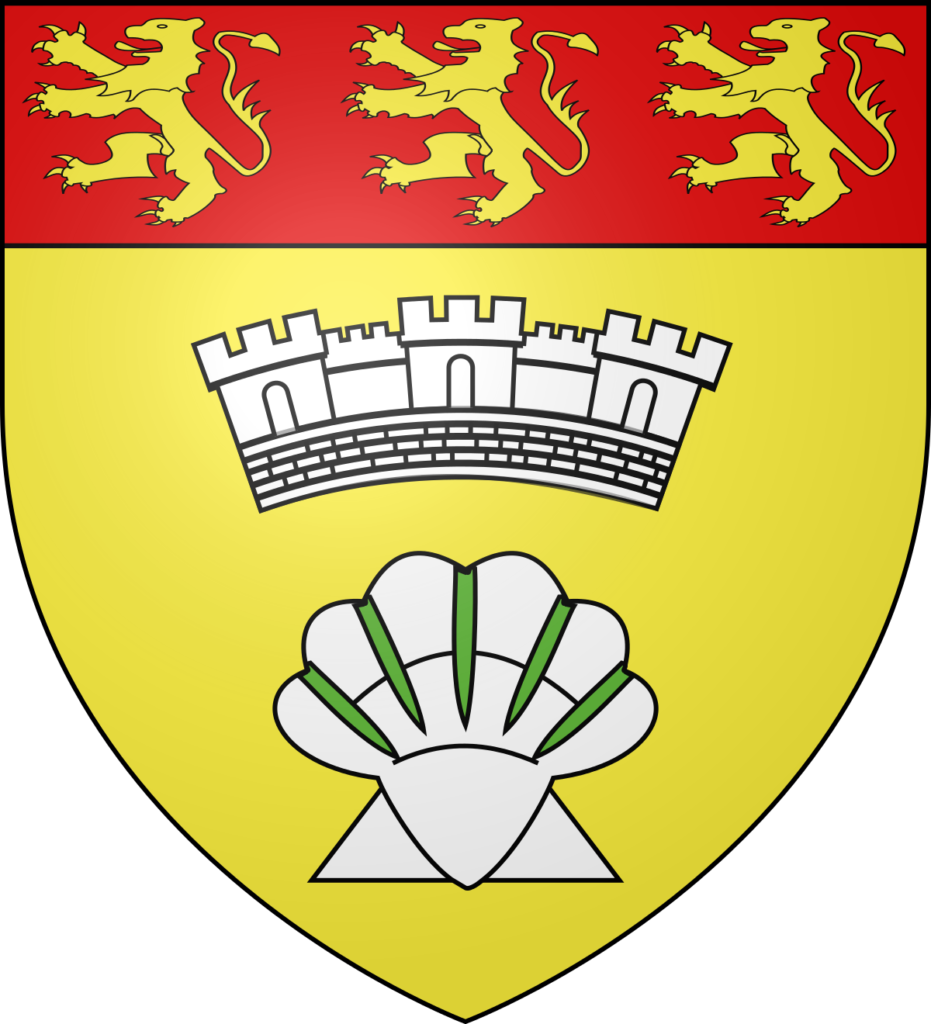 The pilgrimage route to Santiago de la Compostella runs past our front door
In the area there are good swimming spots and beautiful cycling routes over not too high hills surrounded by forest and meadows > activities/sports
There are also castles and picturesque villages and towns (Thivier, Nontron, …..) to visit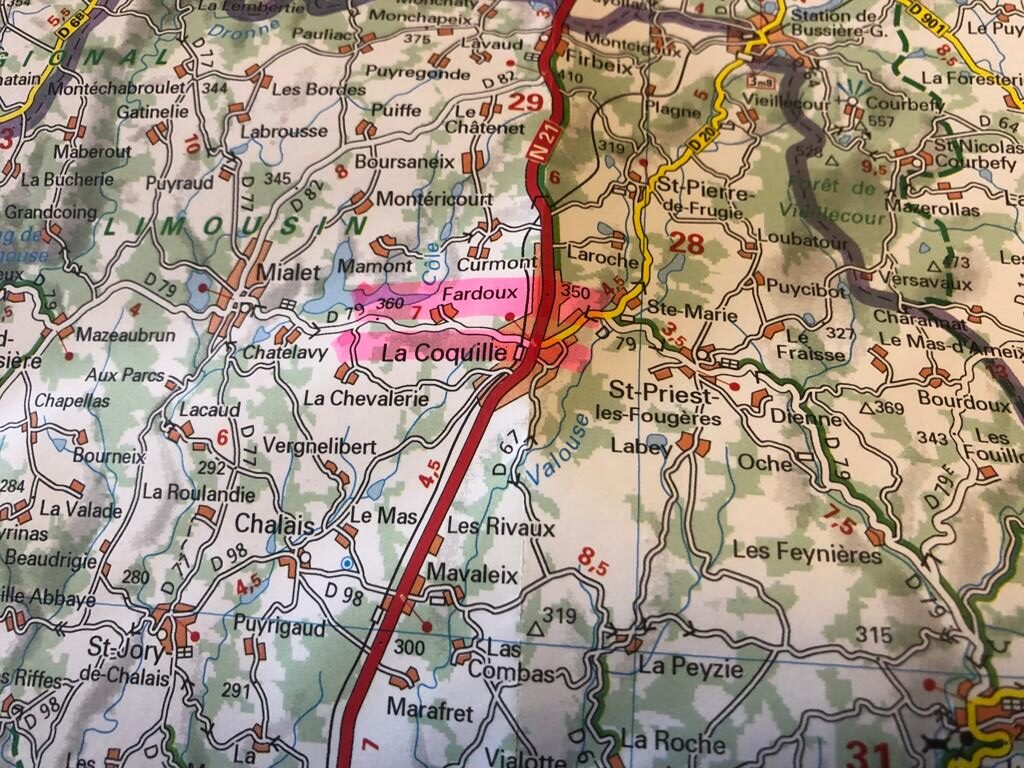 Het landgoed ligt tussen Limoges en Perigieux 1,5 km van de N21 > GoogleMaps
De trein stopt 5 x per dag op het stationnetje van La Coquille.
Het vliegveld van Bergerac (95 km) heeft vluchten met Transavia vanuit Amsterdam.
Er wordt ook gevlogen tussen Nederland en Brive la Gaillarde/Souillac (120 km). Op het vliegveld is eenvoudig een auto te huren.